Welcome to Insultech Power
Complete Solution of Turbine Insulation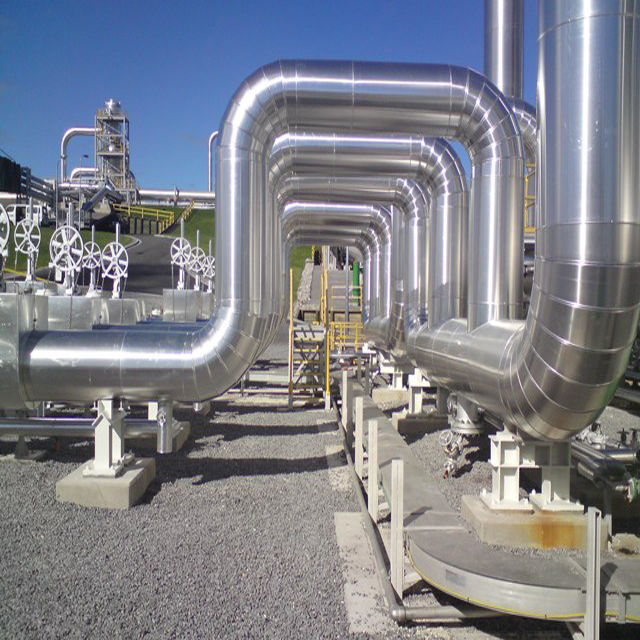 An ISO 9001:2015 & OHSAS 18001:2007 Certified Company having wide experience of Supply & execution of thermal insulation in most of the renowned power plant in India like- NTPC, TATA POWER , TORRENT POWER, KTPS, JSW, GMR etc and have an association with valuable manufacturer like - SIEMEN, GE POWER, BHEL. Most of our valuable clients appreciate and acknowledge due to Quality satisfaction, without compromising on safety norms and timely mobilization & execution & these are our key strengths. These strengths we have been able to continue and maintain good relations with our customers.
DESIGN, SUPPLY AND SERVICES OF TURBINE INSULATION
We make a good Industrial Business standards to provide our best services.
24/7 support
We provide 24/7 support to our customers for our flexible business services.
Professional Team
We have a professional team for handling the Industrial Business Standards.
Our Clients
Complete Solution of Turbine Insulation
Insultech Power Gallery
Complete Solution of Turbine Insulation
Insultech Manual Function
Complete Solution of Turbine Insulation